Jornal de Pediatria (English Edition)
Jornal de Pediatria is a bimonthly publication of the Brazilian Society of Pediatrics (Sociedade Brasileira de Pediatria, SBP). It has been published without interruption since 1934. Jornal de Pediatria publishes original articles and review articles covering various areas in the field of pediatrics. By publishing relevant scientific contributions, Jornal de Pediatria aims at improving the standards of pediatrics and of the healthcare provided for children and adolescents in general, as well to foster debate about health.
See more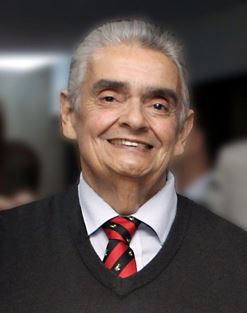 Note of condolence: The Editorial Board of the Journal of Pediatrics (JPED) announces, with regret, the death of Dr. Pedro Celiny Ramos Garcia on January 25, 2023, in Porto Alegre (RS).
View more ...
Indexed in:
Scopus, ScienceDirect, PubMed, ISI
See more
Follow us: