Note of condolence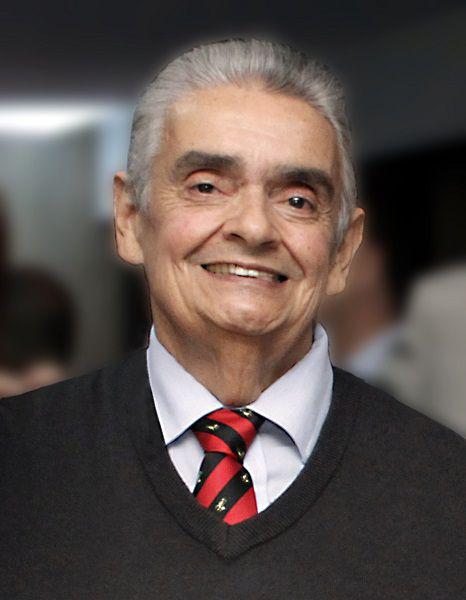 The Editorial Board of the Journal of Pediatrics (JPED) announces, with regret, the death of Dr. Pedro Celiny Ramos Garcia on January 25, 2023, in Porto Alegre (RS).
Doctor Pedro Celiny revitalized JPED. In addition to being the author of at least 40 articles published in the Journal, he made an invaluable contribution as a reviewer and editor from 1992 to 2017 in the field of Intensive Care.
Doctor Pedro Celiny leaves his wife, children and grandchildren.
Editorial Board
Jornal de Pediatria